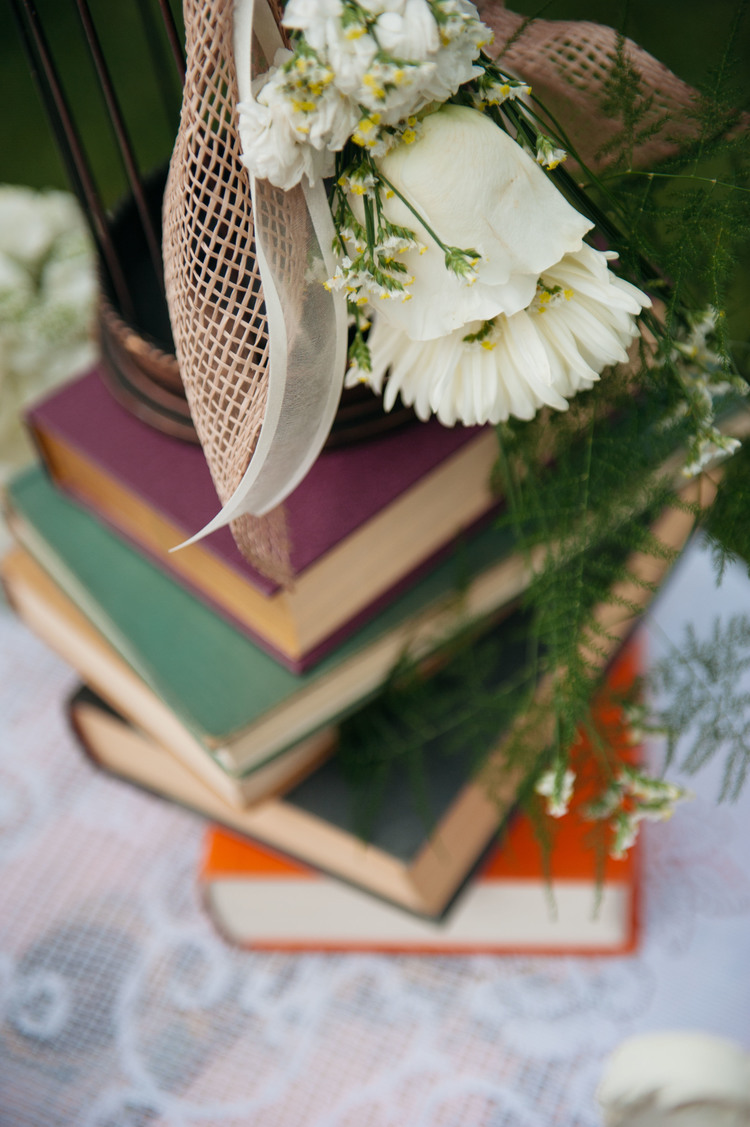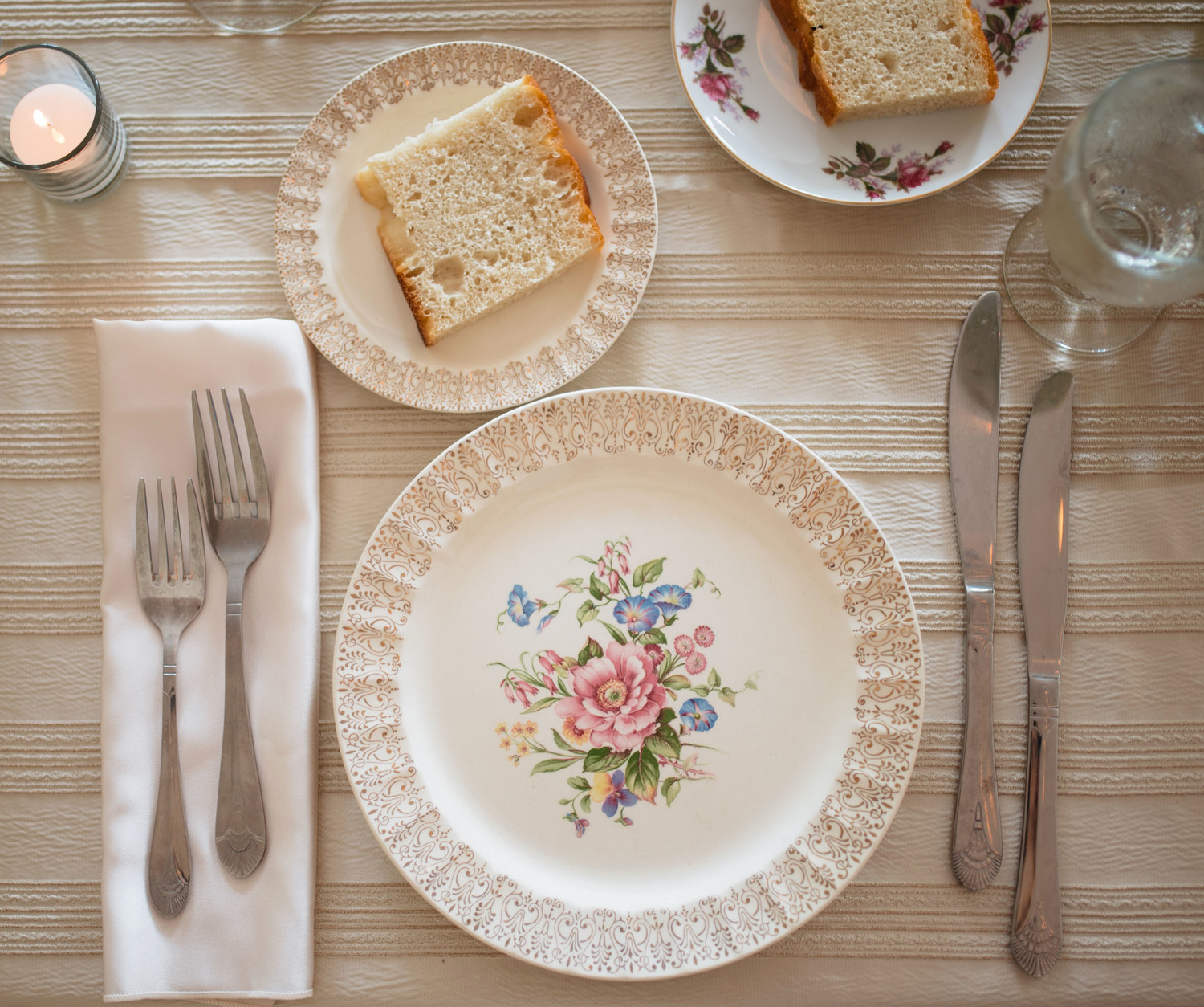 Styling Services
Our designer will be onsite to install/style day of your event. This may include:
• Assistance with furniture selection and placement
• Installation of decor ordered such as mirrors, custom backdrops, etc.
• Styling a point of interest such as a dessert display, or lounge area.
*Please note: Our styling services are exclusive to our inventory and your order. Pricing for styling is custom and based upon your needs, therefore pricing is solely available upon request. Delivery charges are separate.
Event Design Service
Young at Heart Studio event design starts with us getting to know you, your vibe and understanding the vision you have for your event. If you don't have a vision it's okay! We can start from the beginning. We love getting to know you and learning about the things that are important to you. We are happy to collaborate with you, your coordinator and other vendors to create a personalized design for your event.
With this service you have full access to Young at Heart's entire collection, which can be viewed and reserved for your event date. We conceptualize a design scheme based on your aesthetic, and create custom design elements from big to small. We visit your venue when possible, space plan, and create those custom elements for you. Details are dependent upon the final design. Our team will be onsite to set up and style the day of your event.
Young at Heart's collection consists of unique, one of a kind, hand crafted and vintage furniture and décor. Our goal is to use as much from our collection as possible, however we may need to source from additional vendors. Any outside rentals are not included in the design package and will be discussed prior to the design planning. For example: Tableware and linens outside of our collection, utilitarian items for caterers etc.
We promise to create a genuinely unique and custom design that we have put our hearts and souls into. Our goal is to provide you and your guests with a one of a kind experience, which is well thought out, comfortable, and simply beautiful. This is truly our passion and we love every minute of the entire process. We will dream, build and craft in order to create an authentic experience that you and your guests will remember forever!!!
Pricing is determined by number of guests, venue and specific needs.